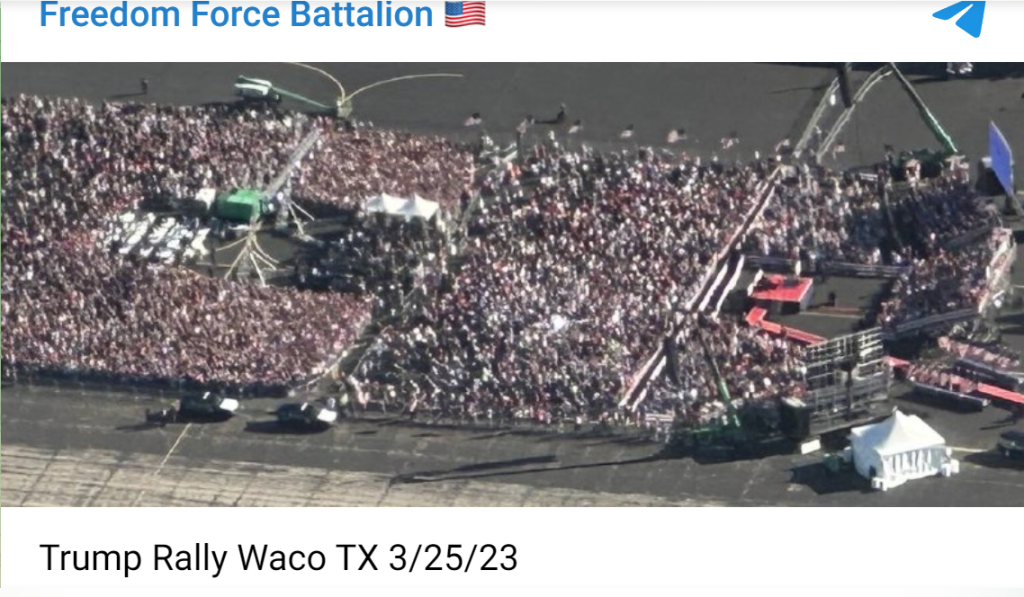 Either the deep state destroys America, or we destroy the deep state that's the way it's gotta be.
I love our Country and I love you.
I am your Retribution
Prosecutorial misconduct is their new weapon of choice.
"Before I even arrive at the Oval Office, shortly after I win the presidency, I will have the disastrous war between Russia & Ukraine settled."
BEFORE he is the POTUS again? Interesting.
"I truly believe if we don't win this next election 2024, I truly believe our country is doomed.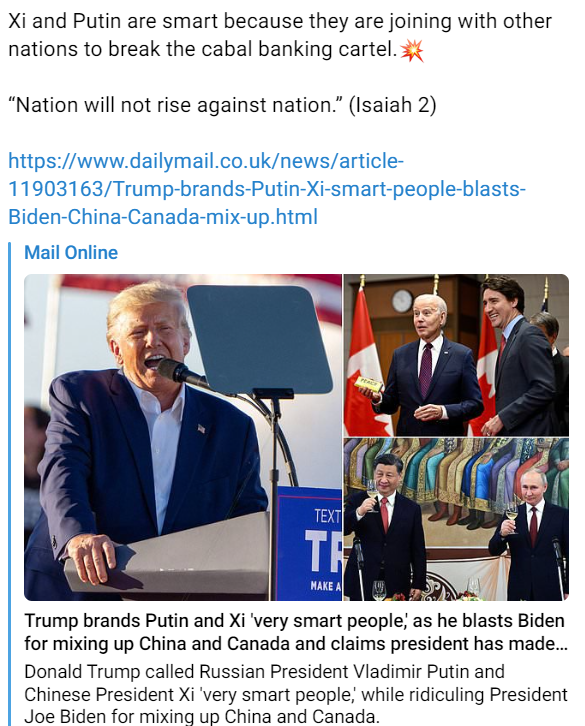 Trump posts disturbing baseball bat photo with Alvin Bragg, threatens 'death and destruction'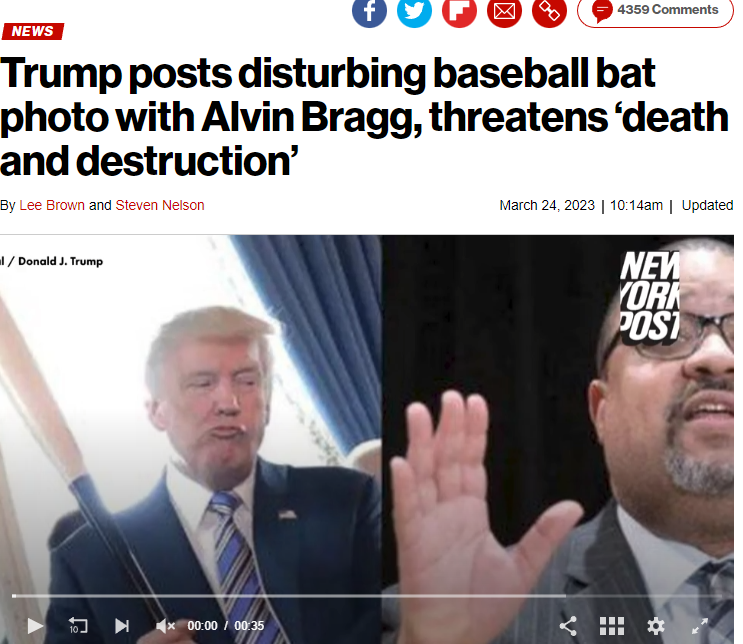 https://nypost.com/2023/03/24/trump-shares-pic-holding-baseball-bat-near-das-head/
Envelope containing suspicious powder sent to DA Alvin Bragg's NYC office
https://nypost.com/2023/03/24/envelope-with-suspicious-powder-sent-to-da-alvin-braggs-nyc-office/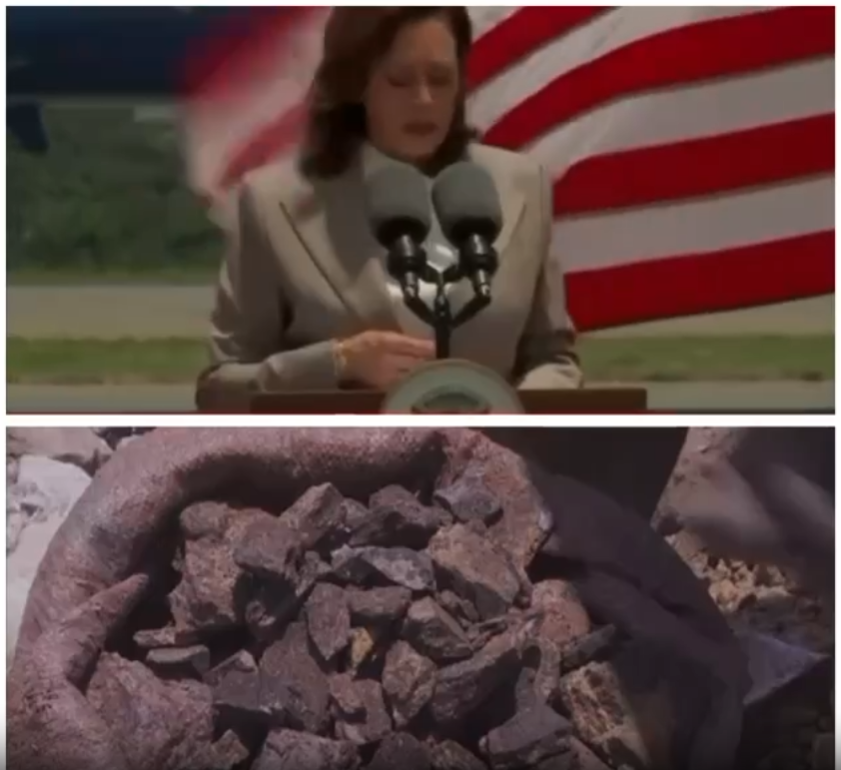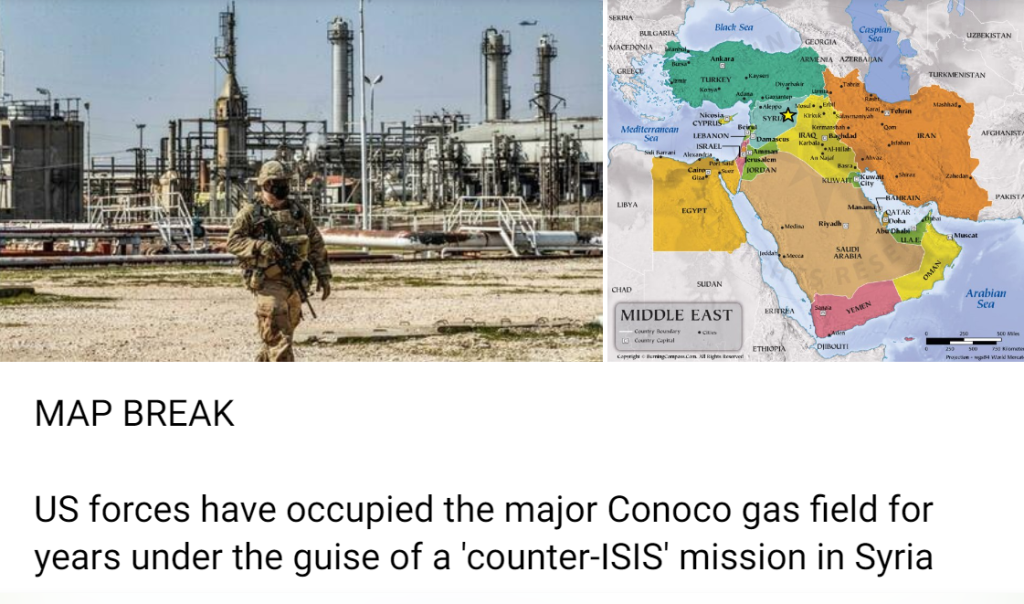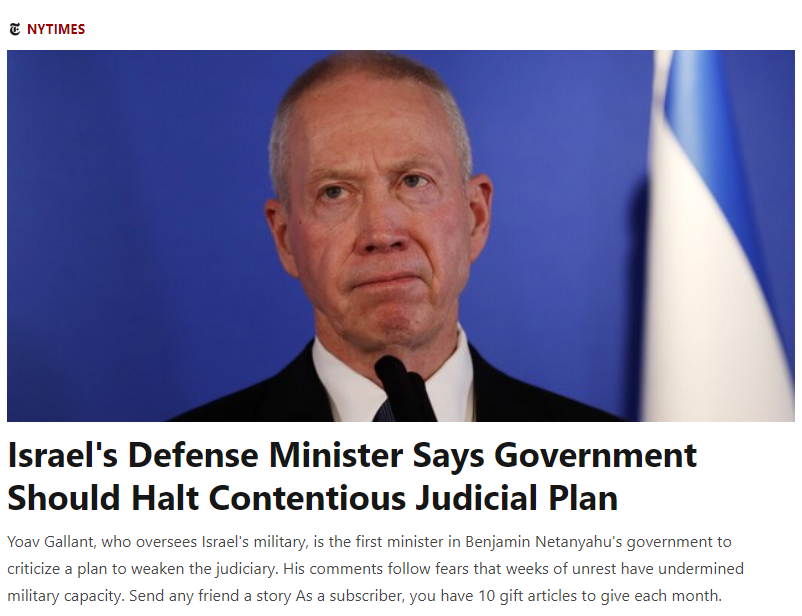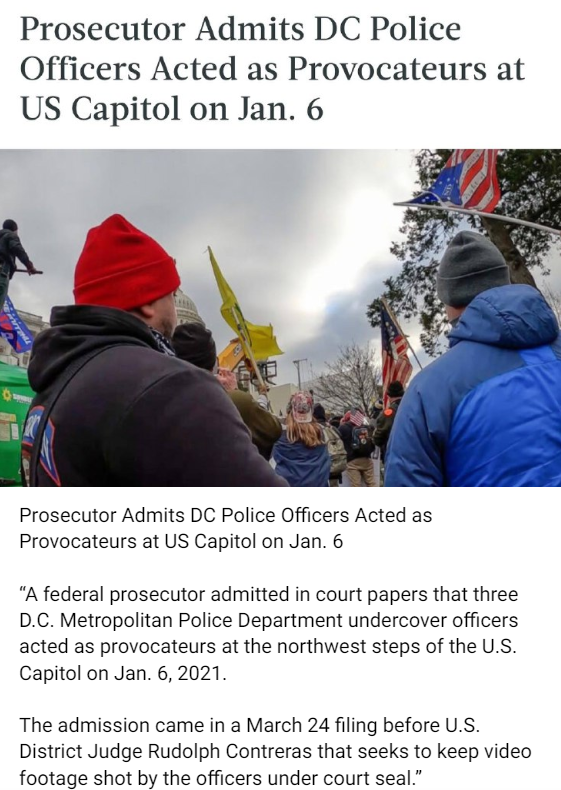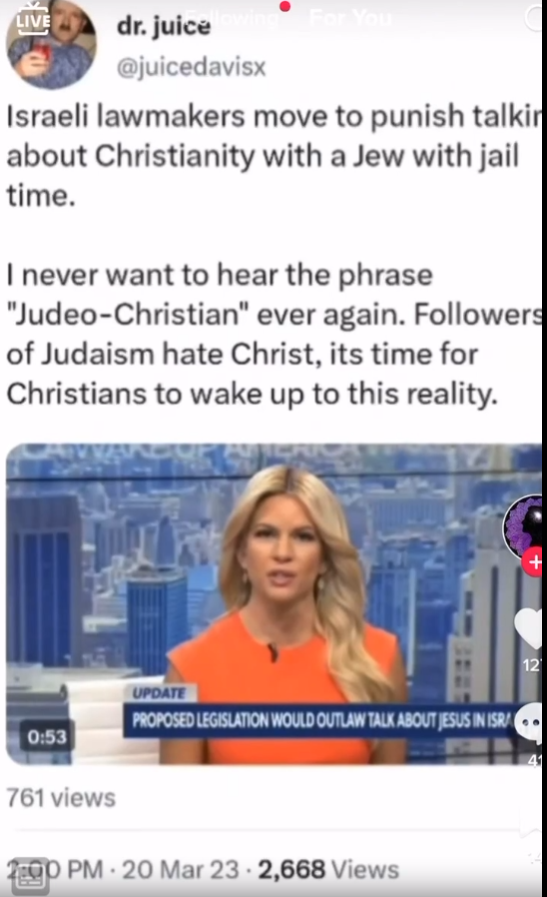 MAYORKAS SAID MISSISSIPPI KILLER TORNADO FROM CLIMATE CHANGE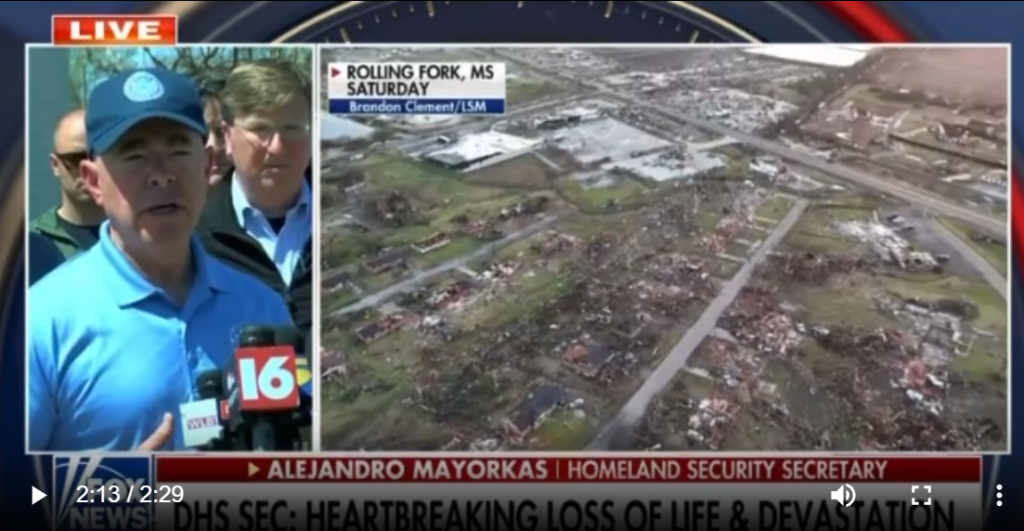 PSALM 5