HERE'S HOW PATRIOTS ARE BOYCOTTING CABAL PRODUCTS!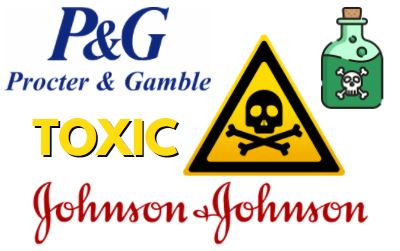 Cabal products are literally killing us! And they use our money to fund the MSM, politicians, Big Tech, and Big Pharma!
I love My Healthy Patriot Products made with essential oils! You'll LOVE them as much as I do.
Just fill in ALL the blanks below and watch for a text message from me! 🙂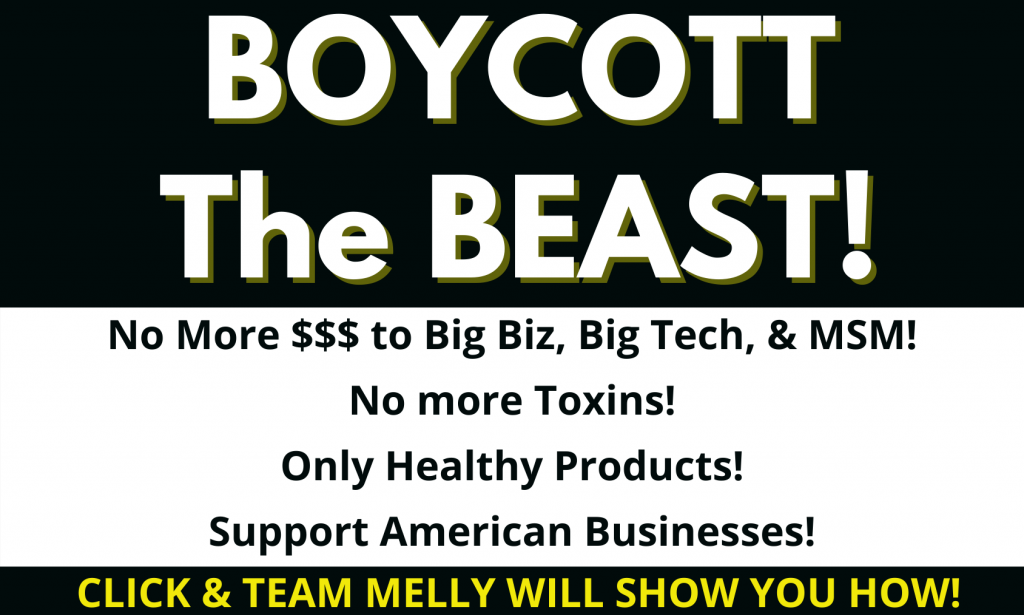 BOYCOTT LIST
Who exactly FUNDS the CDC?
Well, I wanted to know, so I made this list of notables compiled from the huge list found on their website.
-3M
-Adobe
-AFLAC
-AstraZeneca
-ATT
-AnthemBlueCrossBlueShield
-Bayer
-Bank of Commerce
-Bill and Melinda Gates Foundation
-Biogen
-Cargill
-Cambridge University Press
-Century21
-Charles Schwabb Corp
-Cisco Systems
-Citi Bank
-Coca Cola
-Clorox
-CNN/ Time Warner
-Costco
-CVS
-Data Processing Management Inc
-Dell
-Delta Airlines
-Diazyme Labs
-Disney
-E.T. enterprises
-EasternMountainSports
-EventBrite
-Exxonmobile
-Facebook
-Fidelity
-Ford
-General Electric
-General Mills
-General Motors
-Google
-Government of Canada
-Hampton Inn
-Hilton Hotels
-HomeDepot
-IMG
-Infectious Disease Counsultants Inc
-Jansen
-Johnson and Johnson
-JVC
-Kaiser
-Kohl's
-Liberty Mutual
-Magellan
MailChimp
-McDonald's
-Merck
-Microgenics
-Microsoft
-Motorola
-NFL
-Nanoentek
-NY society of Infectious Diseases
-Nike
-NorthAmerican Vaccine Inc
-Novavax
-Onstar
-Oxford University
-PayPal
-Pfizer
-Proctor&Gamble (PG)
-Princeton
-Quaker Oats
-Quest Diagnostics
-Roche
-Safeway
-Siemens
-Spirit
-Sprint
-Staples
-Starbucks
-Statefarm
-Target
-T-Mobile
-Toyota
-Trojan Condoms
-TBS
-UPS
-Verizon
-Walmart
-Walgreens
-WebMD
-World Health Communications Inc
All of these companies have played a role in the pandemic.
I find some extremely alarming in that they appear to have benefited GREATLY from it over the course of the last year and a half.
ALL of these corporations should be investigated for conflict of interest.
Does the CDC have a board of non-affiliated citizens to audit their funding?
Where is the oversight?
Is it an internal committee?
That in and of itself is a conflict of interest.
Links for those who wish to seek more companies and labs that fund this crooked agency:
http://www.cdcfoundation.org/partner-list/corporations