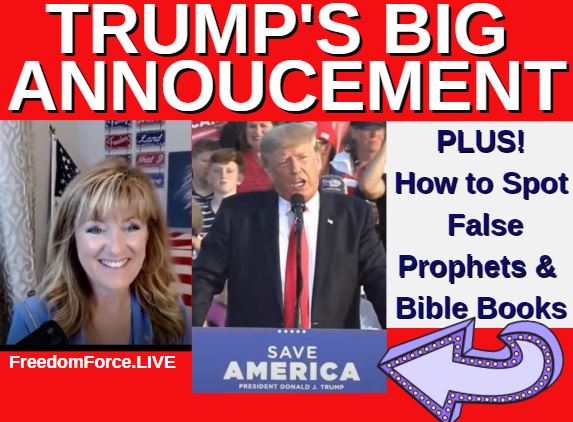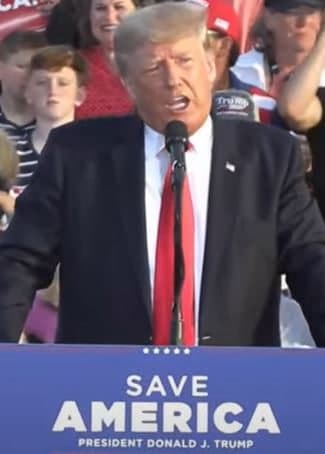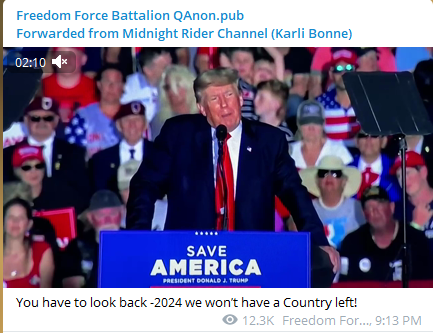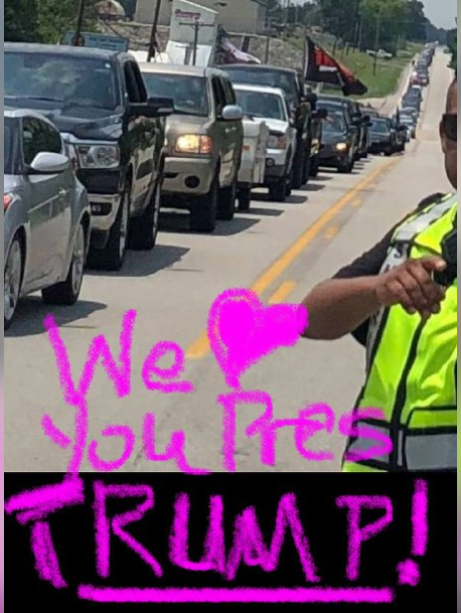 HOW TO RESEARCH THE BIBLE AND THE REPORTS OF MISSING BOOKS, WITHOUT BEING MISLED.
1st – Read the Gospels and become familiar with what our Lord Jesus said and did, so if another text contradicts the Bible, you can take that into consideration.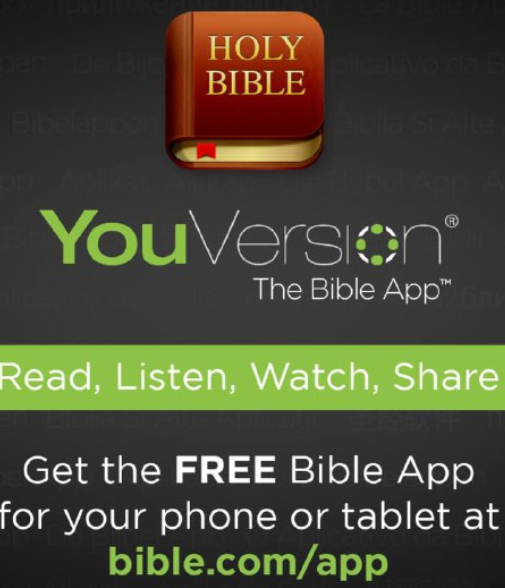 Some are denying the divinity of Christ, His physical return to earth, and the eating of meat. Here are a few passages on that subject.