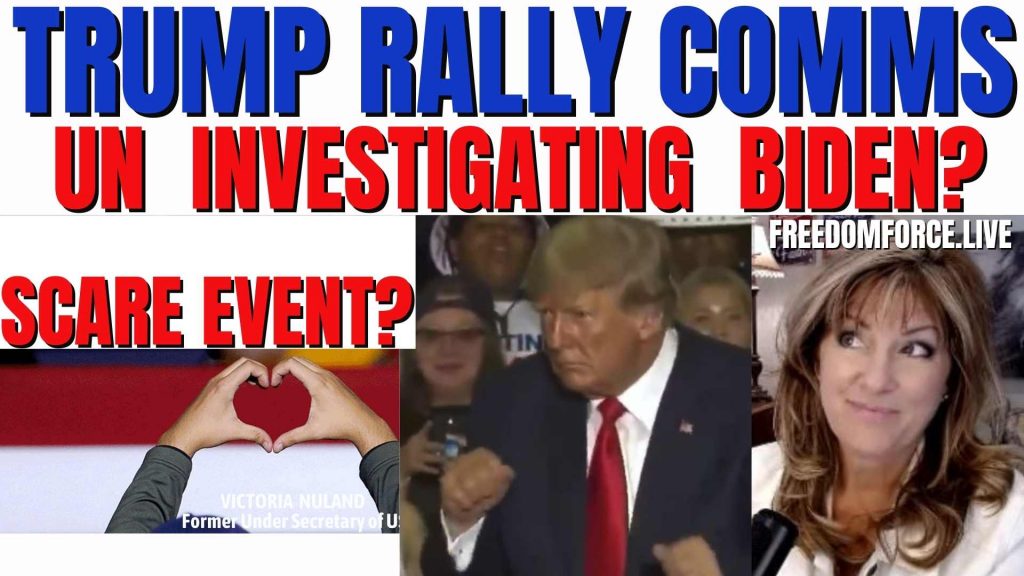 https://rumble.com/v1mb9rm-full-speech-president-donald-trump-save-america-rally-in-warren-mi-10122.html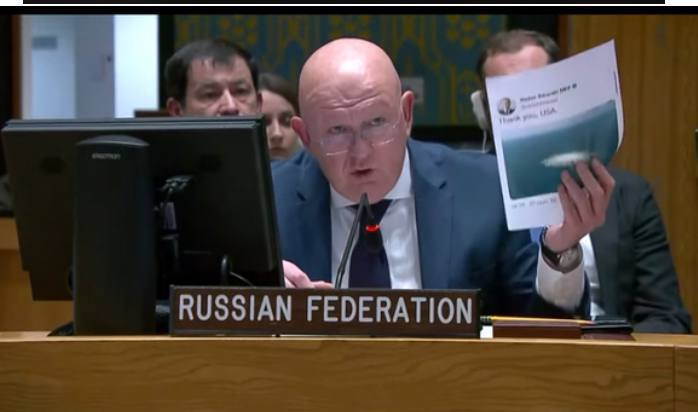 The Russian Federation spokesman is holding up the tweet where the former Polish Prime Minister thanked the US for destroying the pipeline.
Everyone knows the US government did this horrific act of war and sabotage.
It's not surprising…
Because they attack the American people too.
Looks like it's headed for world court military tribunals.
This is so obvious a two-year-old could figure it out.