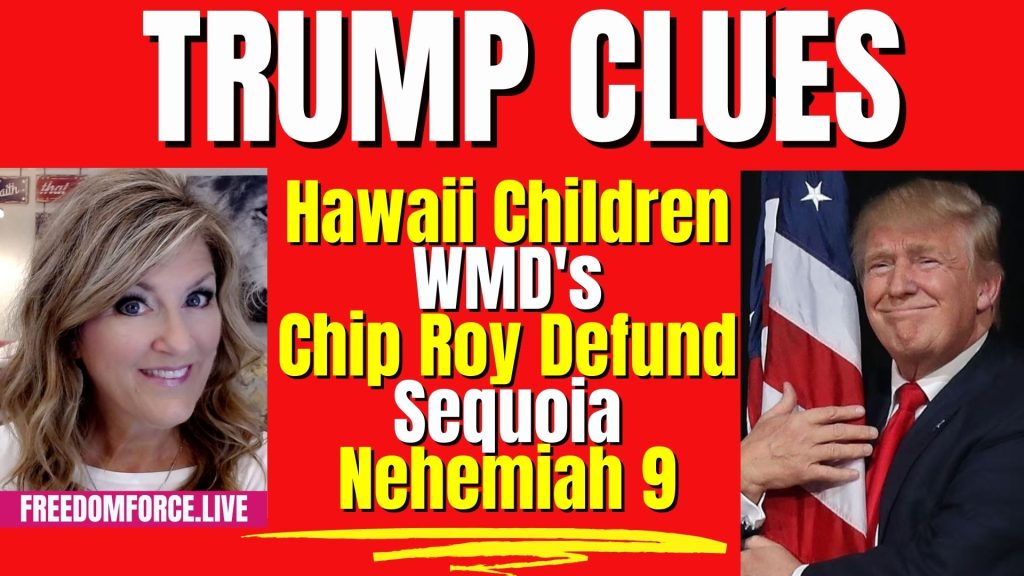 https://www.bitchute.com/channel/L9CivRU6QvgQ/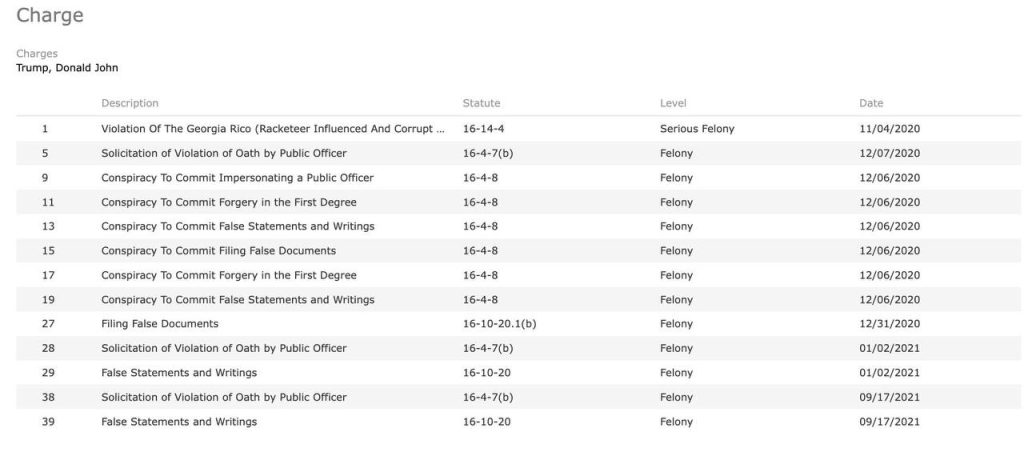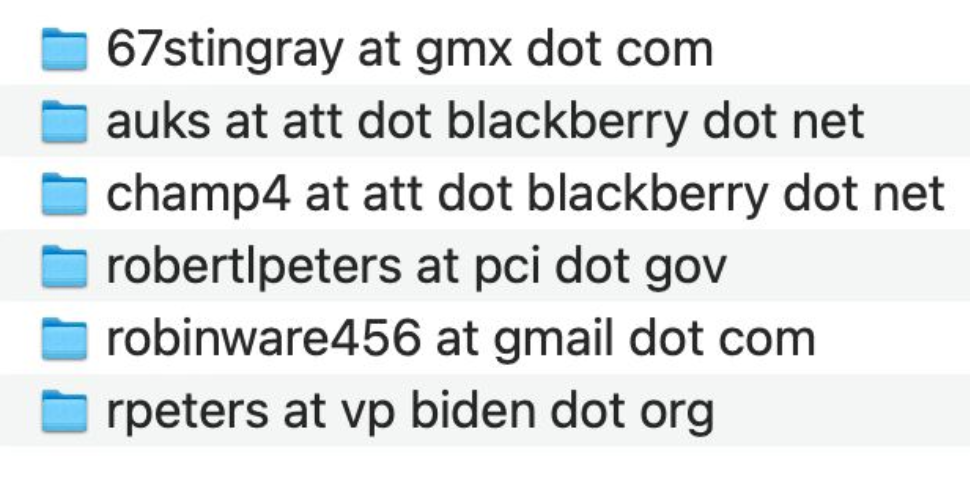 BLUE SLIP
President Trump wanted us to check it out.
What is blue slip?
Since at least 1917 the chairman of the Senate Judiciary committee has sent a blue colored form or a "blue slip" to the senators representing the home state of a judicial nominee.
A blue slip return with a positive response signals the senators approval of moving forward with the nomination hearings.
Weiss guy was selected under "blue slip," not by President Trump.
MORE CORRUPTION!!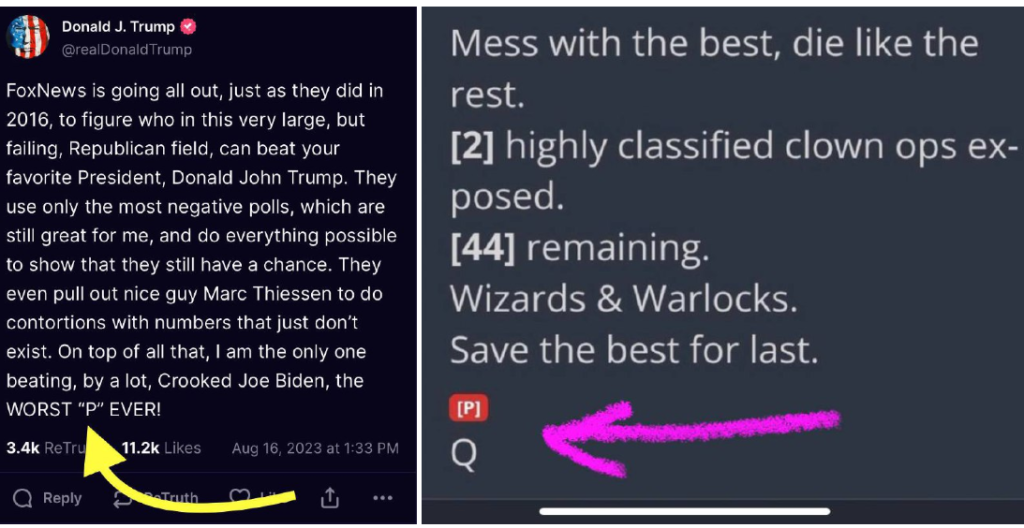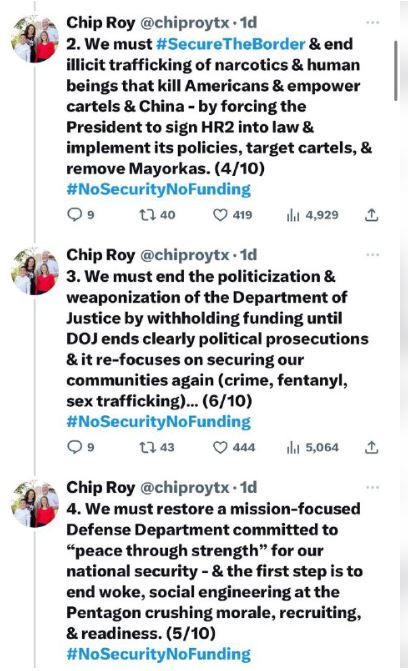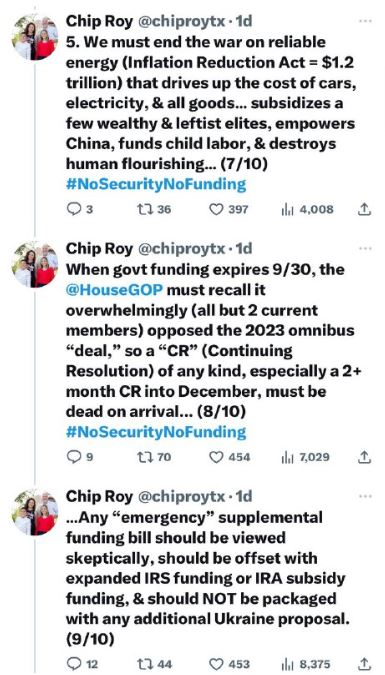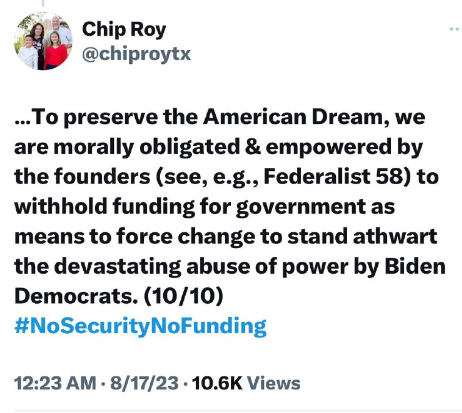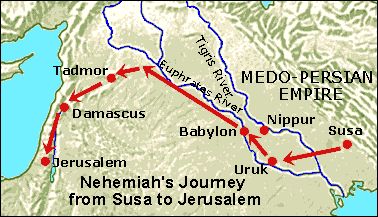 Nehemiah 9
"Here we are, servants today!
And the land that You gave to our fathers,
To eat its fruit and its bounty,
Here we are, servants in it!
37 And it yields much increase to the kings
You have set over us,
Because of our sins;
Also they have dominion over our bodies and our cattle
At their pleasure;
And we are in great distress.
38 "And because of all this,
We make a sure covenant and write it;
Our leaders, our Levites, and our priests seal it."