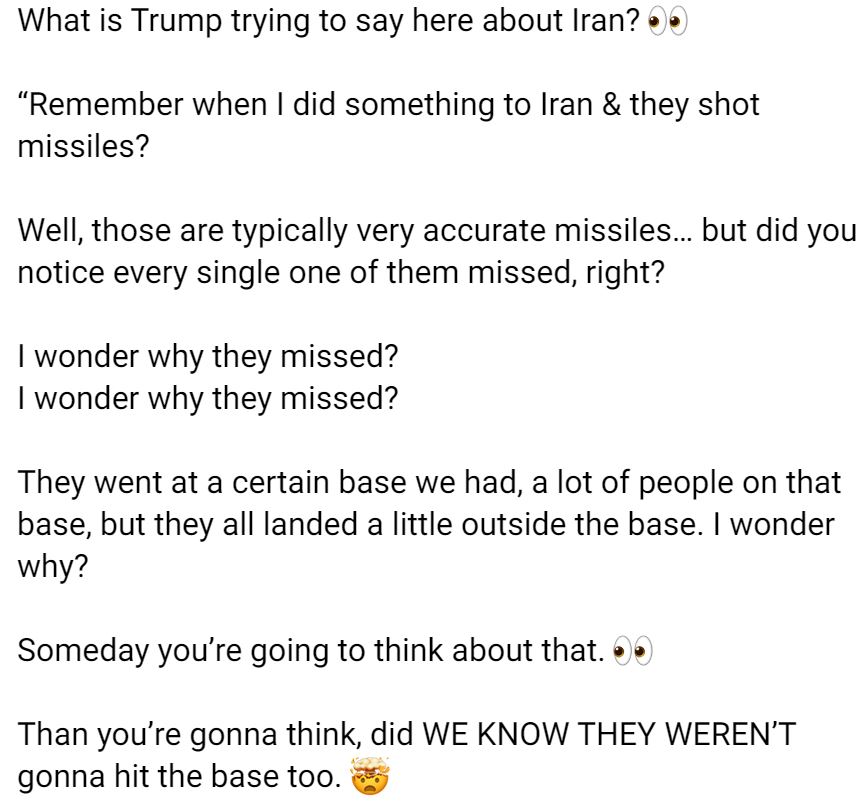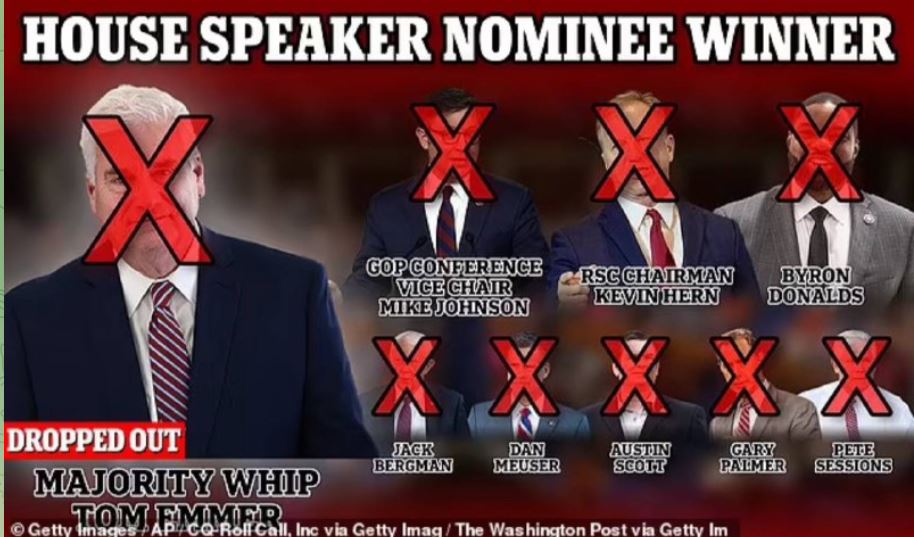 House Cleaning Done in 30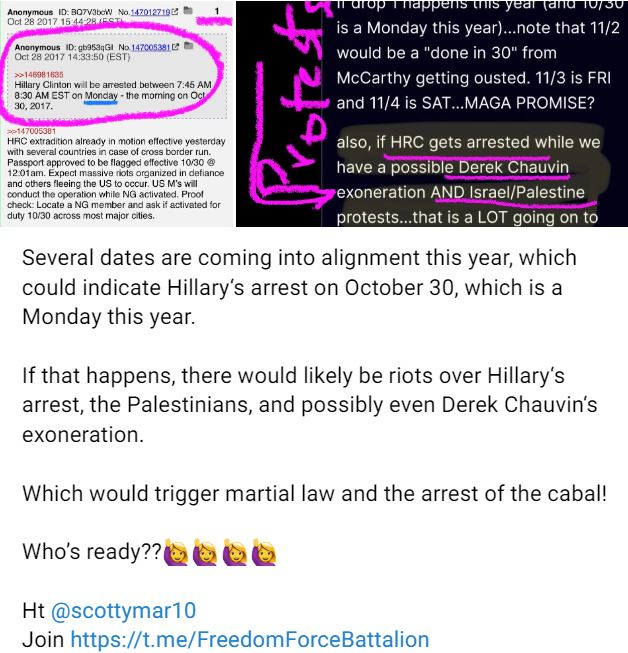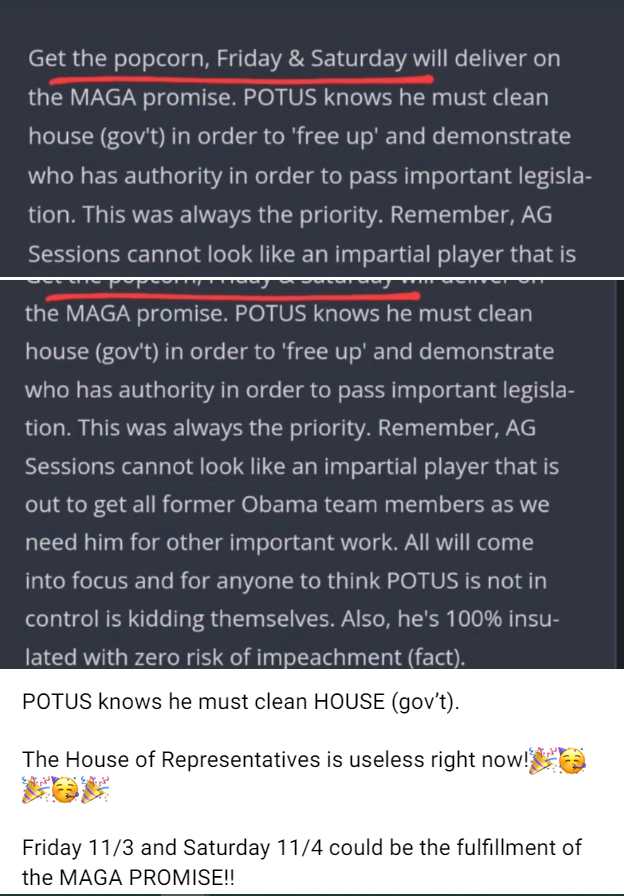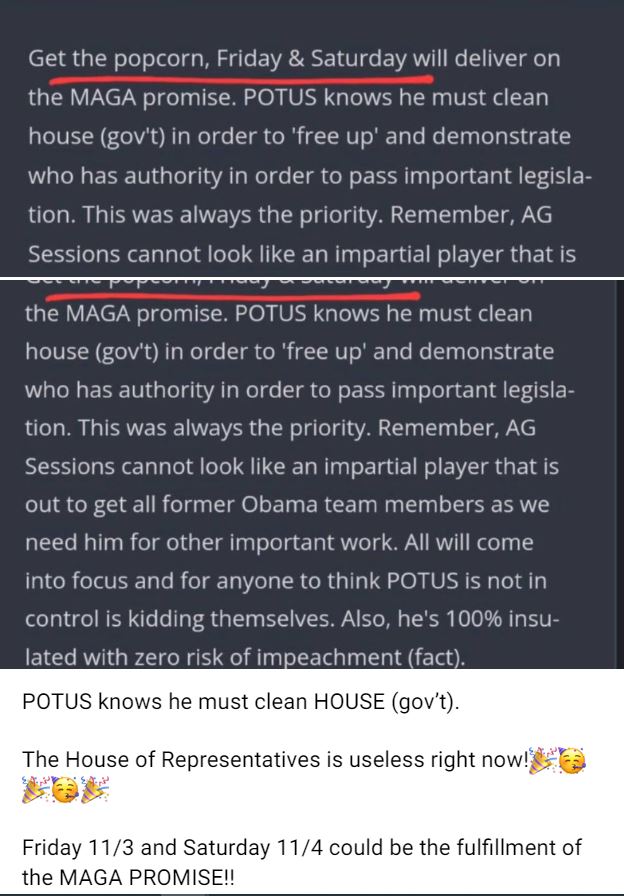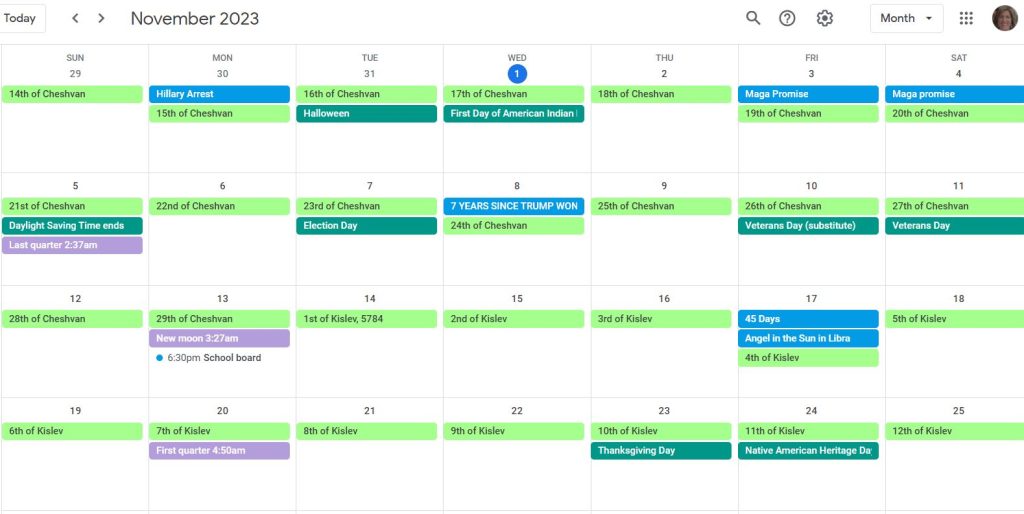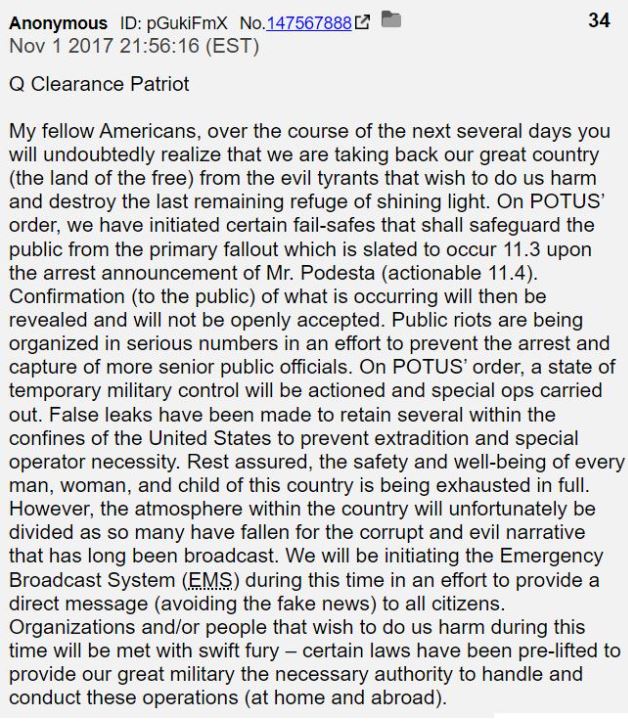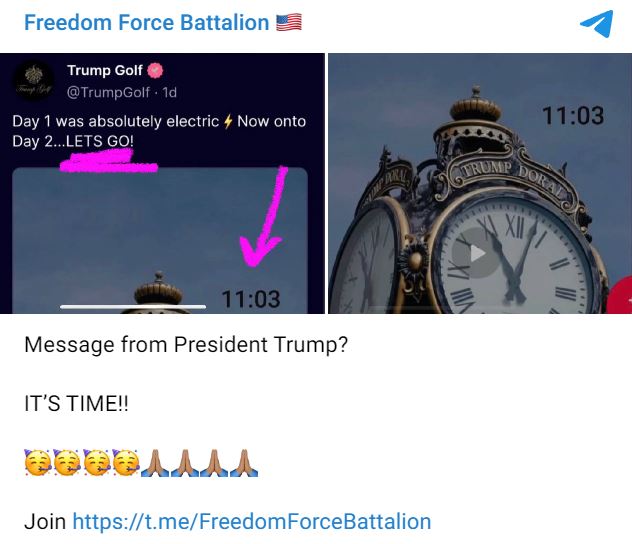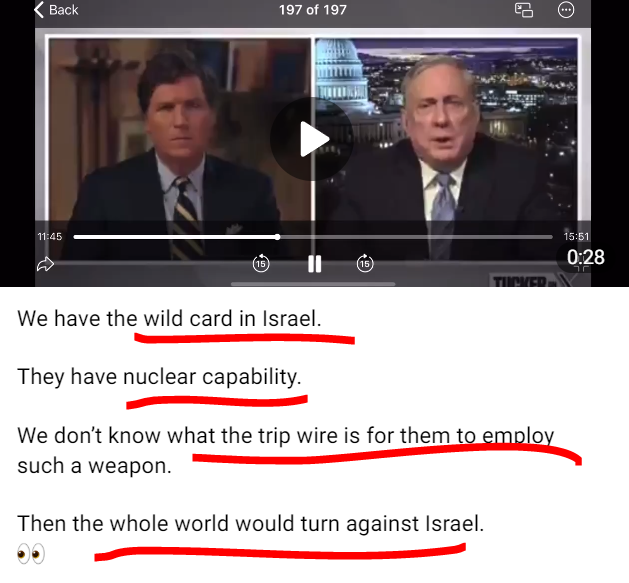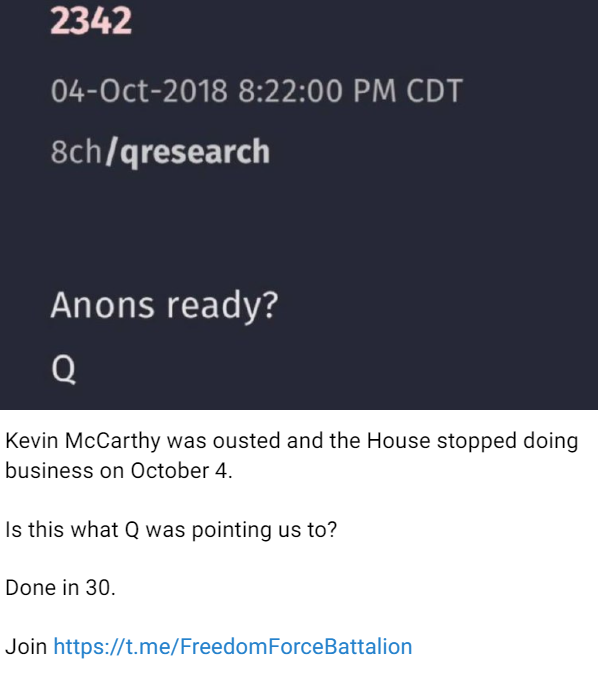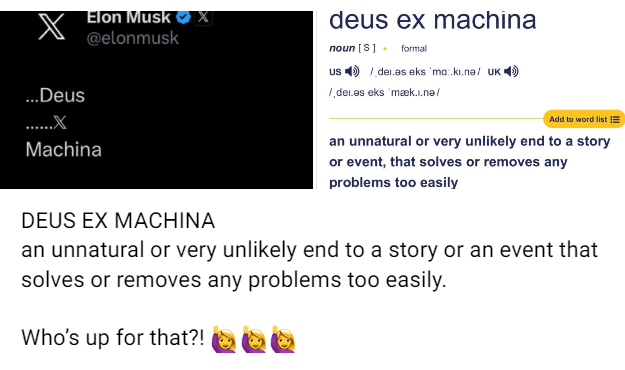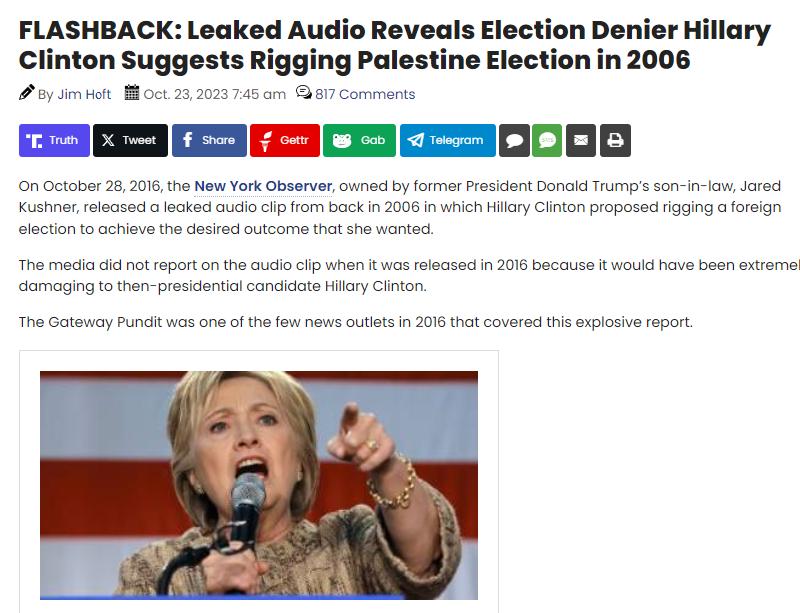 FLASHBACK: Leaked Audio Reveals Election Denier Hillary Clinton Suggests Rigging Palestine Election in 2006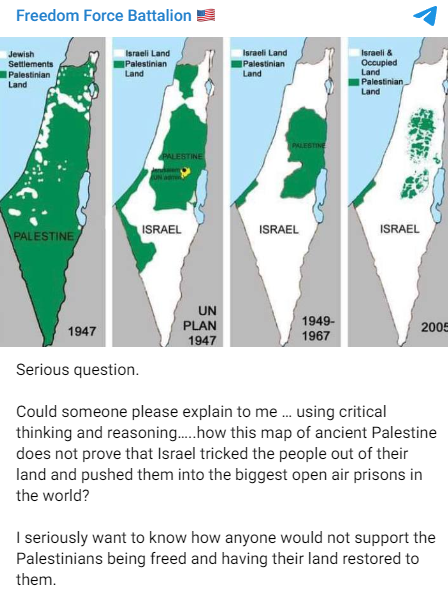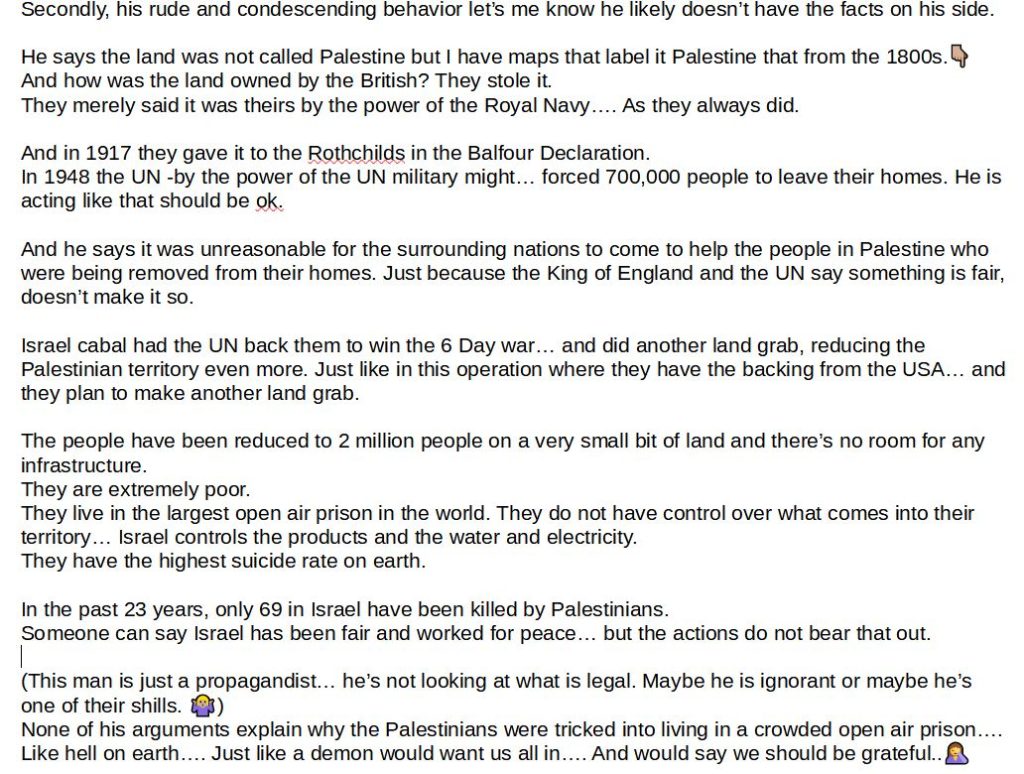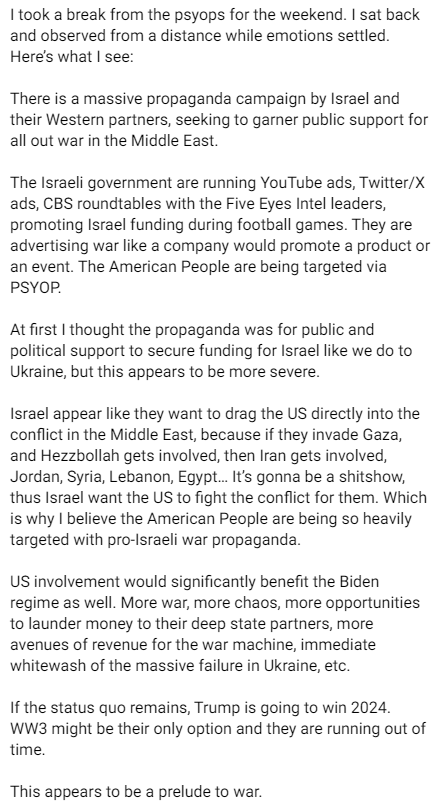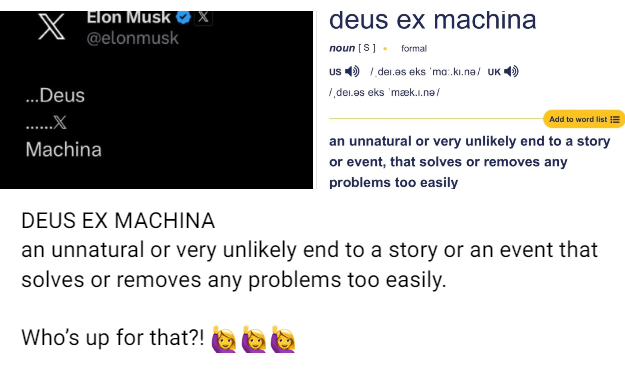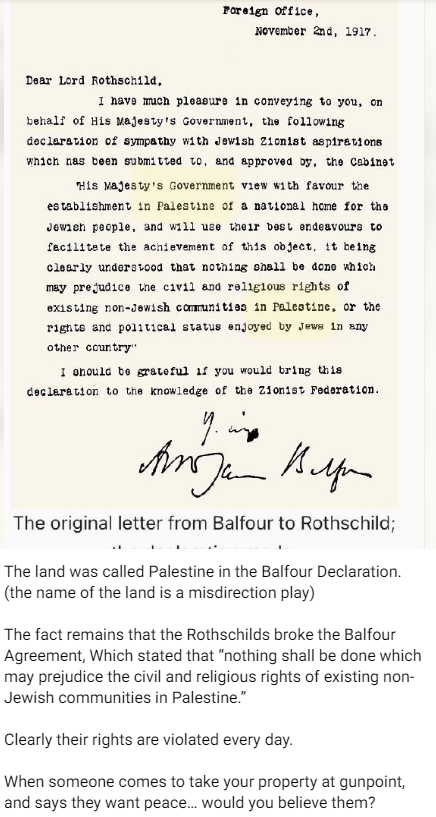 ANTICHRIST REVEALED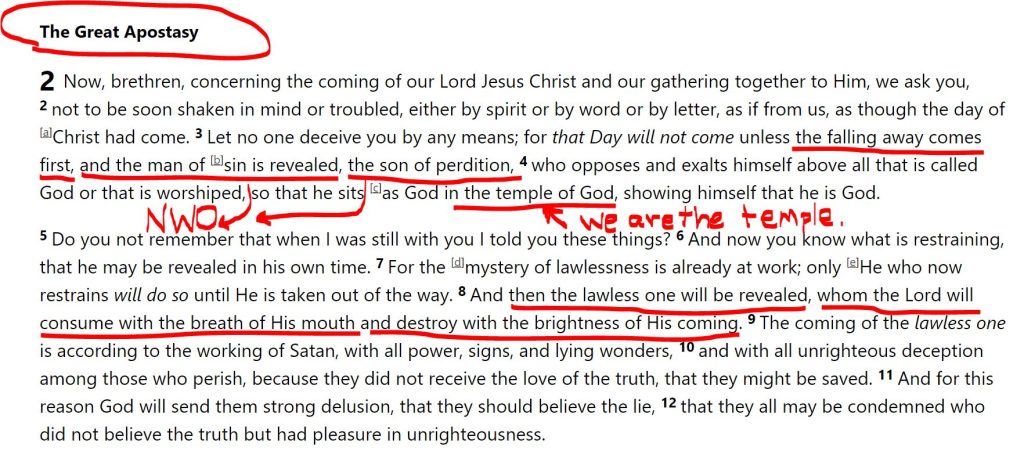 Blessings for Obedience
Deuteronomy 28 https://www.biblegateway.com/passage/?search=DEUTERONOMY+28&version=NLT
28 "If you fully obey the Lord your God and carefully keep all his commands that I am giving you today, the Lord your God will set you high above all the nations of the world. 2 You will experience all these blessings if you obey the Lord your God:
3 Your towns and your fields
    will be blessed.
4 Your children and your crops
    will be blessed.
The offspring of your herds and flocks
    will be blessed.
5 Your fruit baskets and breadboards
    will be blessed.
Deuteronomy 30
17 "But if your heart turns away and you refuse to listen, and if you are drawn away to serve and worship other gods, 18 then I warn you now that you will certainly be destroyed. You will not live a long, good life in the land you are crossing the Jordan to occupy.
Ezekiel 16
59 "Now this is what the Sovereign Lord says: I will give you what you deserve, for you have taken your solemn vows lightly by breaking your covenant. 60 Yet I will remember the covenant I made with you when you were young, and I will establish an everlasting covenant with you. 61 Then you will remember with shame all the evil you have done. I will make your sisters, Samaria and Sodom, to be your daughters, even though they are not part of our covenant. 62 And I will reaffirm my covenant with you, and you will know that I am the Lord. 63 You will remember your sins and cover your mouth in silent shame when I forgive you of all that you have done. I, the Sovereign Lord, have spoken!
Police State Documentary