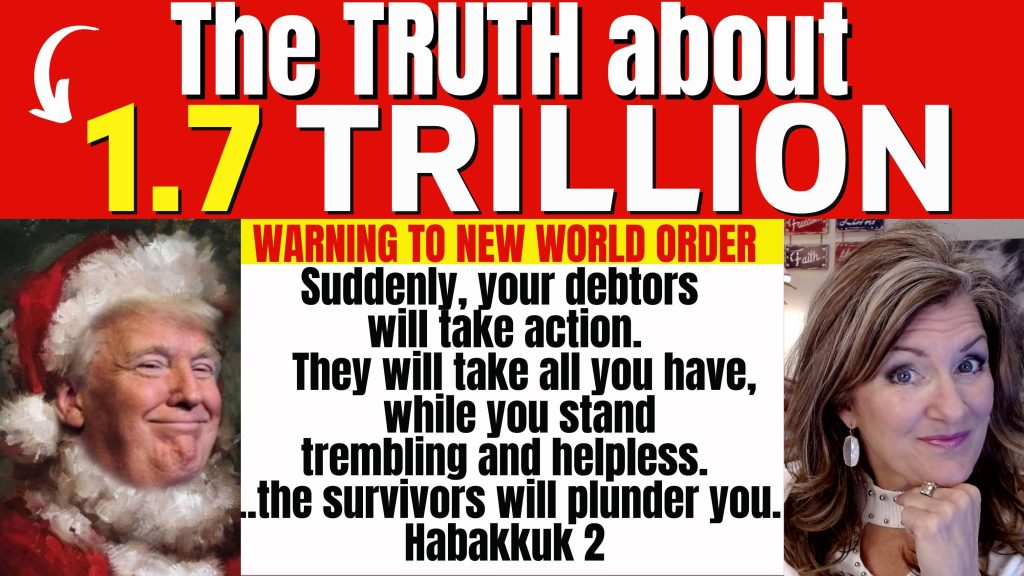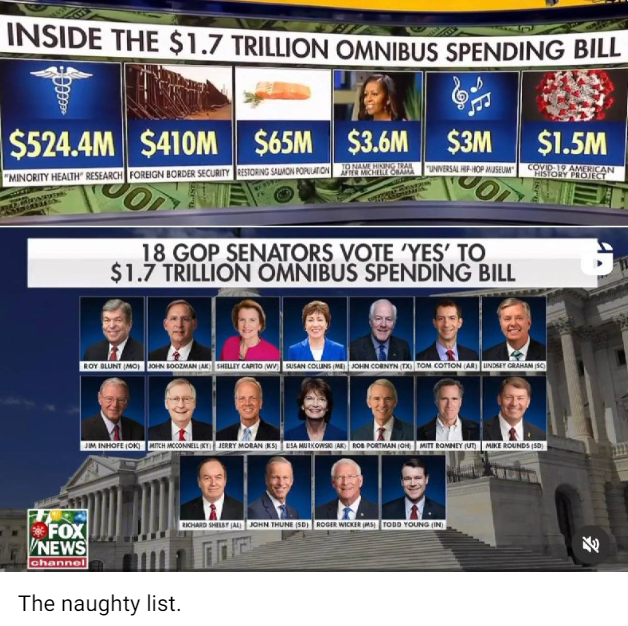 https://www.biblegateway.com/passage/?search=HABAKKUK+2&version=NLT
Micah 5
The people of Israel will be abandoned to their enemies
    until the woman in labor gives birth.
Then at last his fellow countrymen
    will return from exile to their own land.
4 And he will stand to lead his flock with the Lord's strength,
    in the majesty of the name of the Lord his God.
Then his people will live there undisturbed,
    for he will be highly honored around the world.
Ezekiel 27 – the Destruction of the NWO
"But look! Your oarsmen
have taken you into stormy seas!
A mighty eastern gale
has wrecked you in the heart of the sea!
27 Everything is lost—
your riches and wares,
your sailors and pilots,
your ship builders, merchants, and warriors.
On the day of your ruin,
everyone on board sinks into the depths of the sea.
28 Your cities by the sea tremble
as your pilots cry out in terror.
29 All the oarsmen abandon their ships;
the sailors and pilots stand on the shore.
30 They cry aloud over you
and weep bitterly.
They throw dust on their heads
and roll in ashes.
31 They shave their heads in grief for you
and dress themselves in burlap.
They weep for you with bitter anguish
and deep mourning.
32 As they wail and mourn over you,
they sing this sad funeral song:
'Was there ever such a city as Tyre,
now silent at the bottom of the sea?
33 The merchandise you traded
satisfied the desires of many nations.
Kings at the ends of the earth
were enriched by your trade.
34 Now you are a wrecked ship,
broken at the bottom of the sea.
All your merchandise and crew
have gone down with you.
35 All who live along the coastlands
are appalled at your terrible fate.
Their kings are filled with horror
and look on with twisted faces.
36 The merchants among the nations
shake their heads at the sight of you,[i]
for you have come to a horrible end
and will exist no more.'"