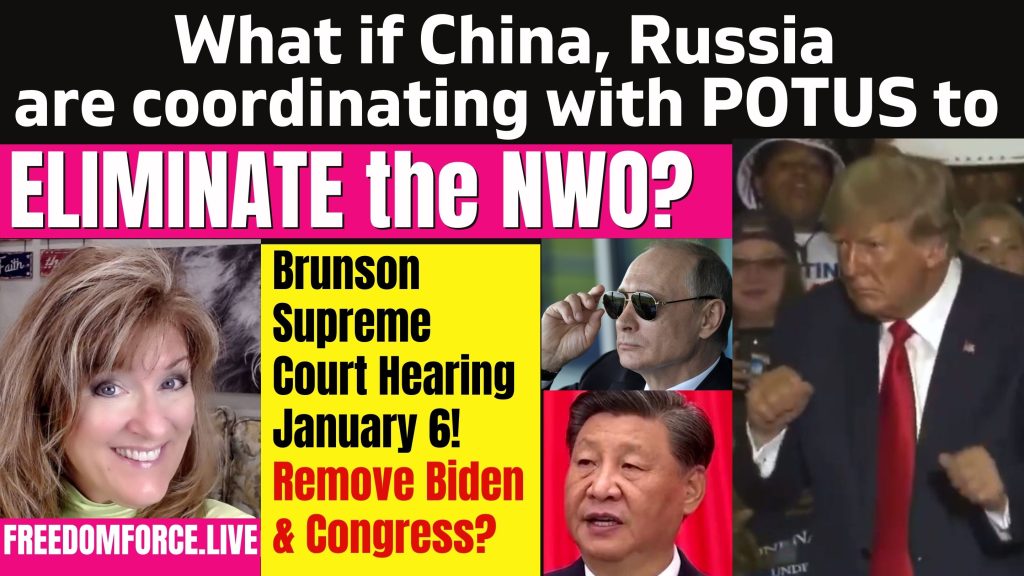 https://www.supremecourt.gov/DocketPDF/22/22-380/243739/20221027152243533_20221027-152110-95757954-00007015.pdf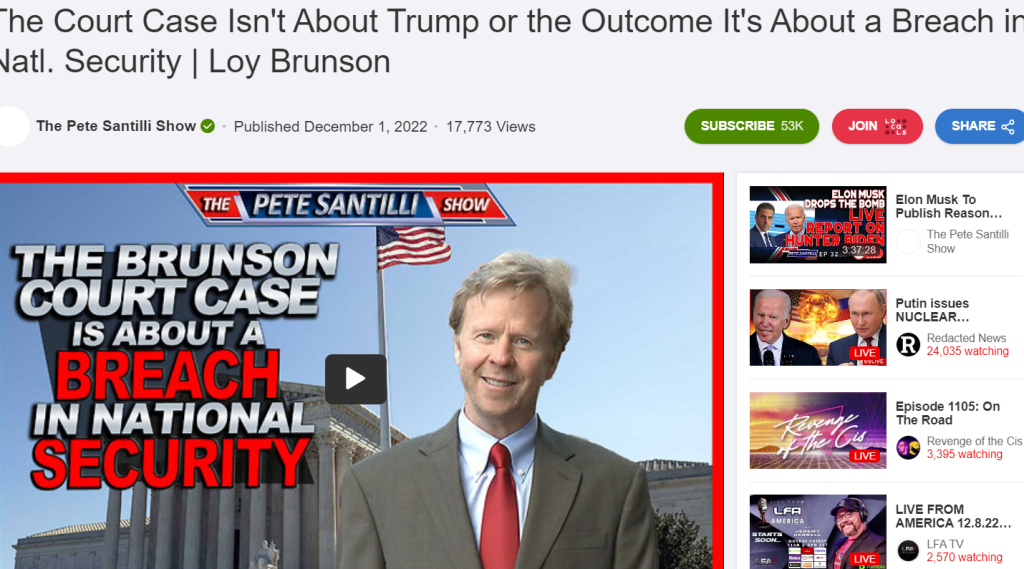 https://rumble.com/v1y8gym-the-court-case-isnt-about-trump-or-the-outcome-its-about-a-breach-in-natl.-.html
This case that I talked about being docketed in the Supreme Court was just set for conference hearing on wait for it… January 6.
This complaint is about decertifying the fraudulent certification of Biden.
I would think it was a longshot-
Like a hole in one-
Except for one little point.
The attorney for the Supreme Court asked Brunson brothers to HURRY to get the documents to the court.
Plus… The opposing side is not presenting their side of the case.
https://7discoveries.com/ FOR COPY OF SUPREME COURT CASE
SOLICITOR GENERAL APPEARS TO HAVE WAIVED THE RIGHT TO RESPOND TO THIS CASE
https://en.wikipedia.org/wiki/Solicitor_General_of_the_United_States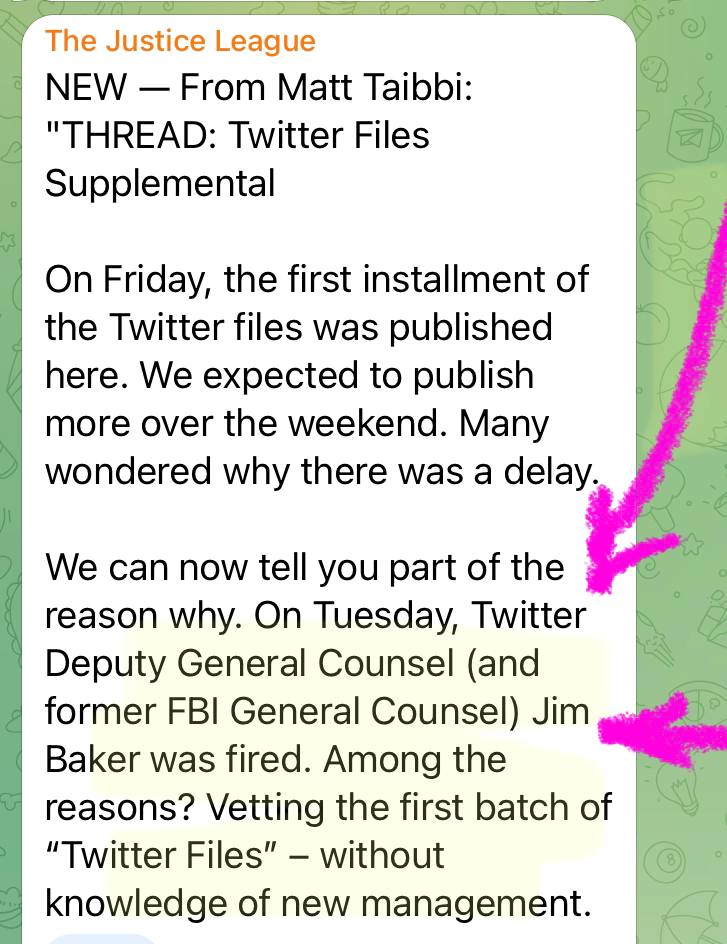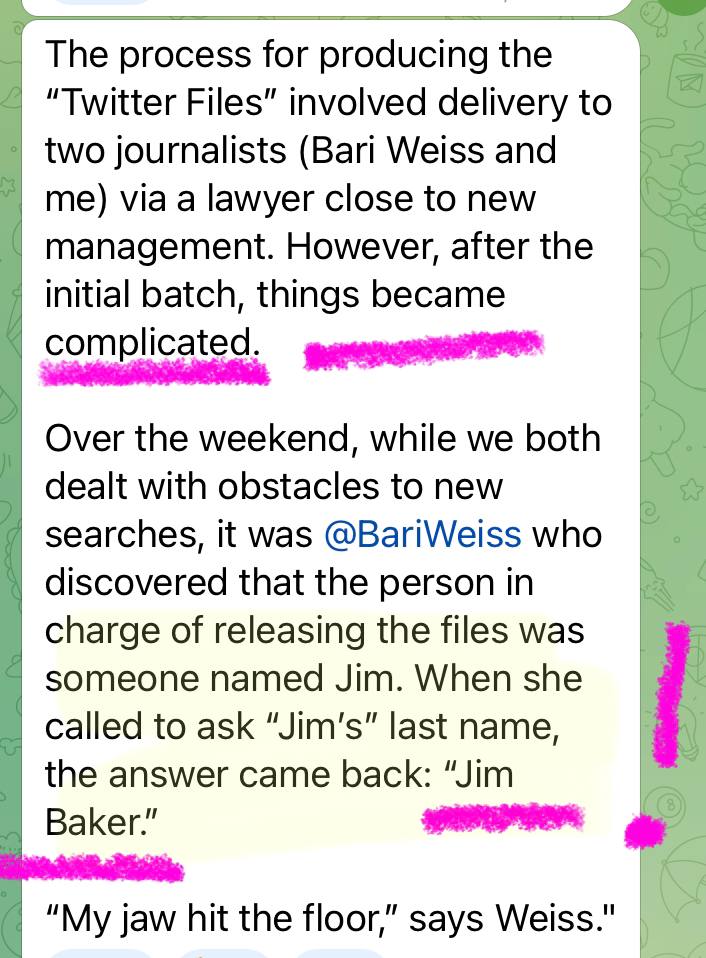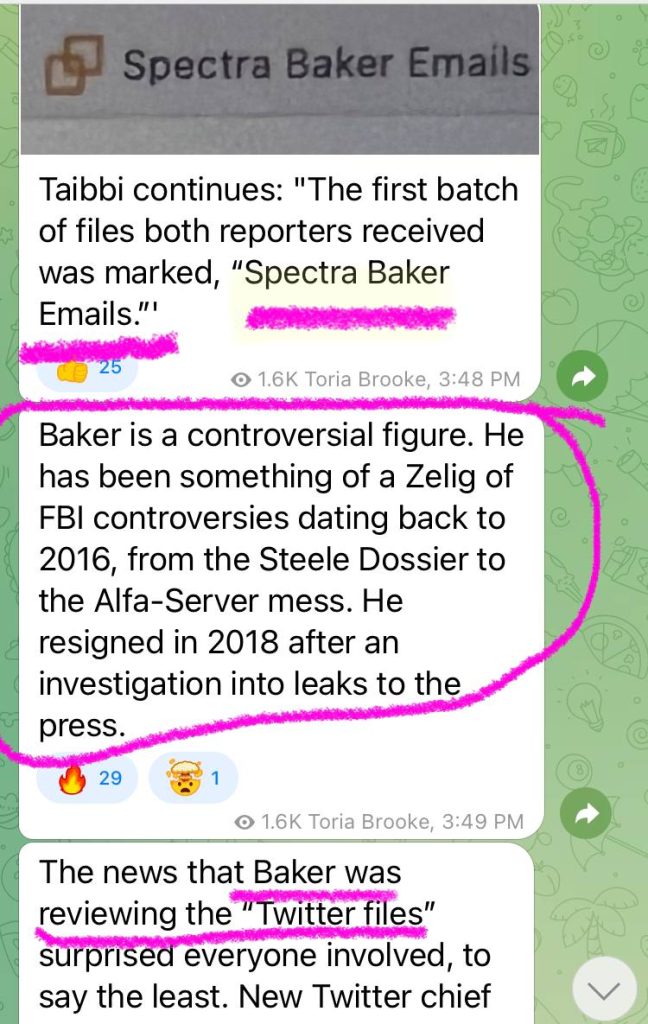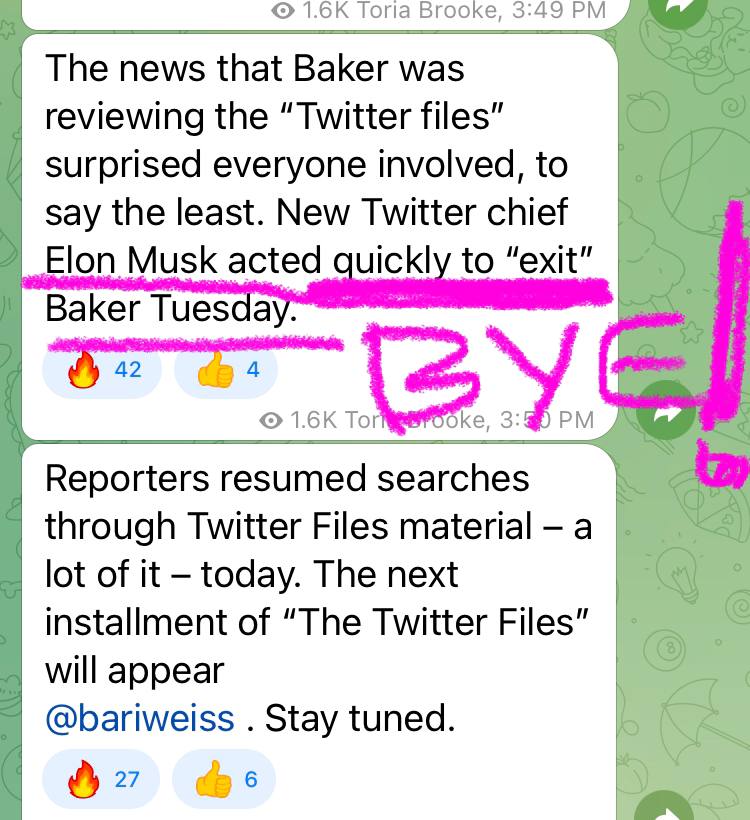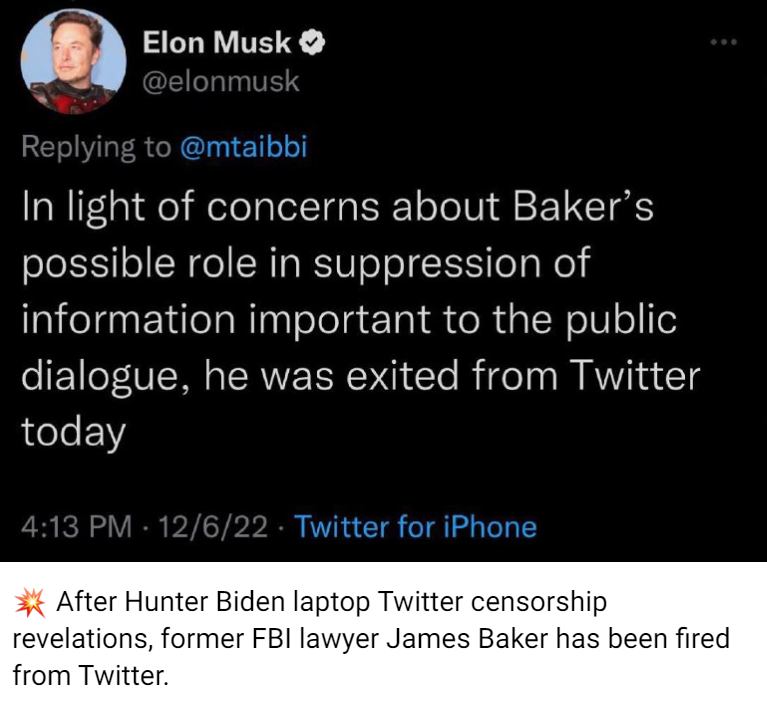 https://recorder.maricopa.gov/recorder/default.aspx
https://www.foxnews.com/media/ousted-twitter-counsel-jim-baker-vetted-files-without-elon-musks-knowledge-matt-taibbi-reveals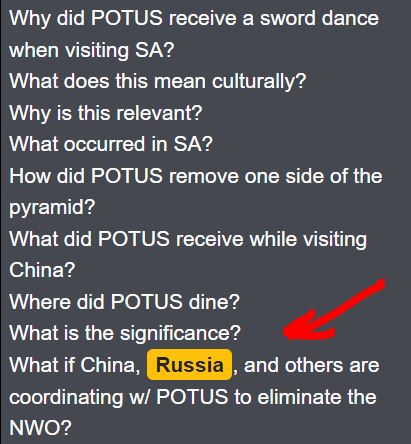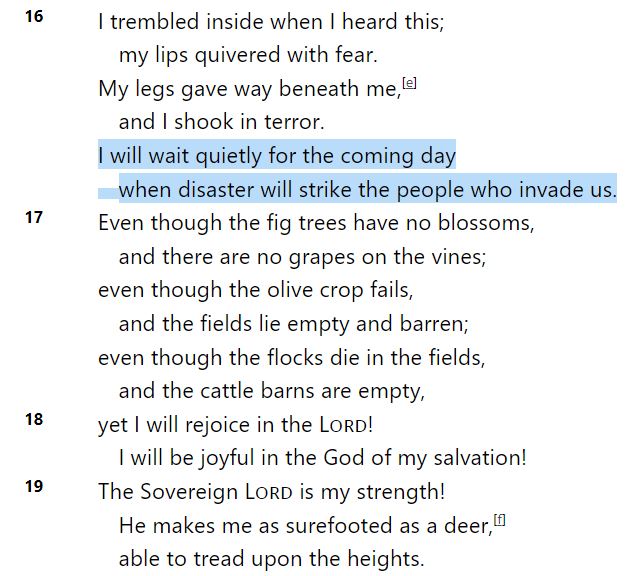 https://www.biblegateway.com/passage/?search=habakkuk+2&version=NLT