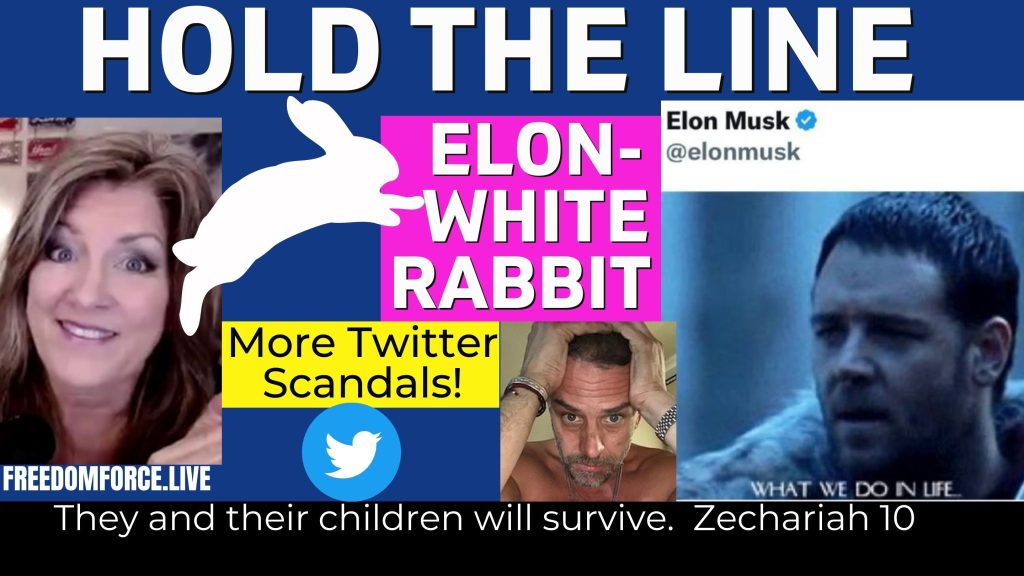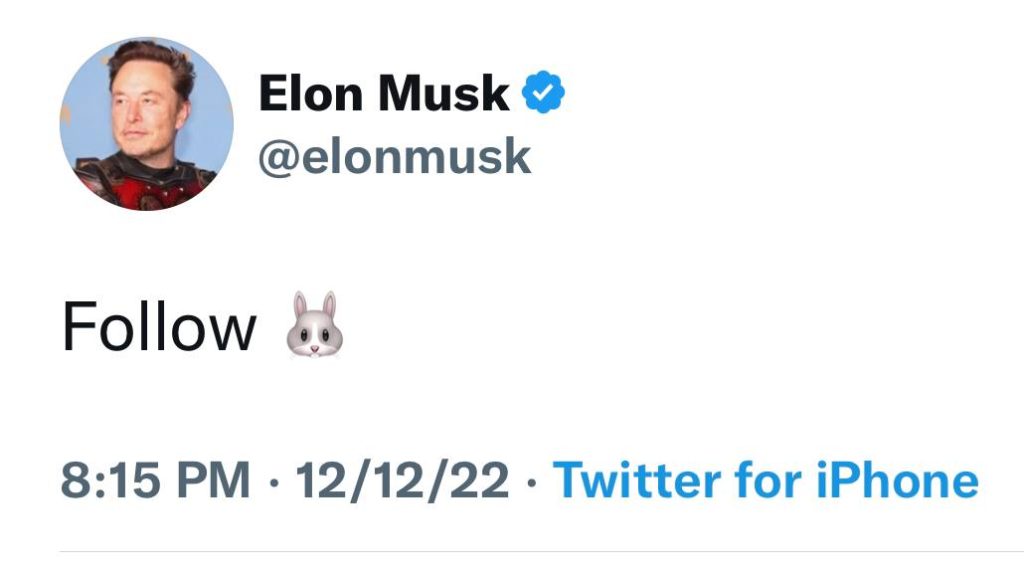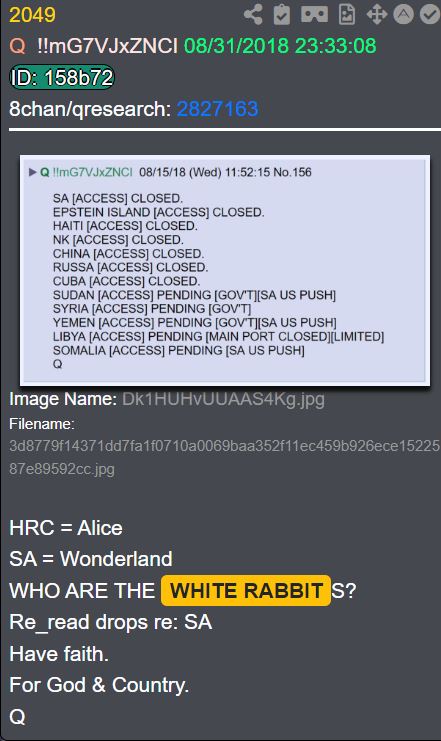 Isaiah 49
Then you will think to yourself,
'Who has given me all these descendants?
For most of my children were killed,
and the rest were carried away into exile.
I was left here all alone.
Where did all these people come from?
Who bore these children?
Who raised them for me?'"
22 This is what the Sovereign Lord says:
    "See, I will give a signal to the godless nations.
They will carry your little sons back to you in their arms;
    they will bring your daughters on their shoulders.
23 Kings and queens will serve you
    and care for all your needs.
They will bow to the earth before you
    and lick the dust from your feet.
Then you will know that I am the Lord.
    Those who trust in me will never be put to shame."
Zechariah 10
Their children, too, will see it and be glad;
    their hearts will rejoice in the Lord.
8 When I whistle to them, they will come running,
    for I have redeemed them.
From the few who are left,
    they will grow as numerous as they were before.
9 Though I have scattered them like seeds among the nations,
    they will still remember me in distant lands.
They and their children will survive
    and return again to Israel.