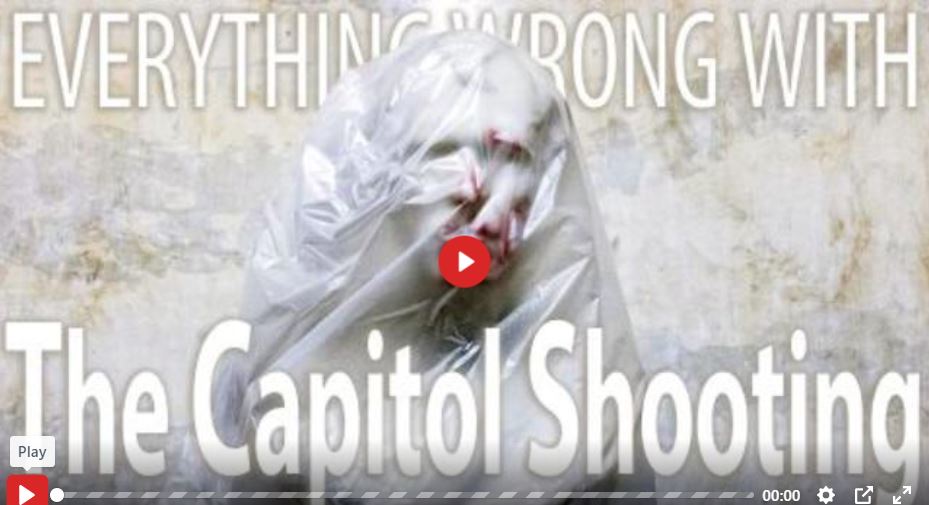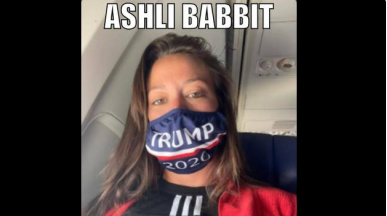 If you haven't seen it, check this video that shows what happened. There are the videos out there that go into more detail.
One video shows the fake Paramedics carrying her out completely against protocol.
And why are people videotaping this shooting and continuing to videotape the shooting throughout? Why aren't they running away?
Like a movie!🤦‍♀️
https://www.bitchute.com/video/cMyZPbp3NZ7r/
Join the Fight @FreedomForceBattalion & GETTR .com/User/FreedomForce
Follow the White Babbit!