Description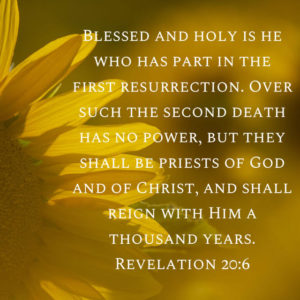 Listen to Revelation 20:6 below.
6 CD KJV/NKJV K-5 "I Wanna Sing!" Scripture Song Bundle
The bundle includes 4 KJV CDs, the NKJV Skipper CD, and the NIV Book 1 CD with over 450 Scripture Song tracks!   (Sorry… supplies are running out!)
Kindergarten(Skipper – NKJV) 1st Grade (Hiker) 2nd Grade (Climber)
3rd Grade (Book 1) 4th Grade (Book 2) 5th Grade (Book 3).
International shipping $30/flat fee.